1 Year Official Future Lab Malaysia Warranty
******************************************************
Future Lab 7D Pressurized Shock – Absorbing Lumbar Support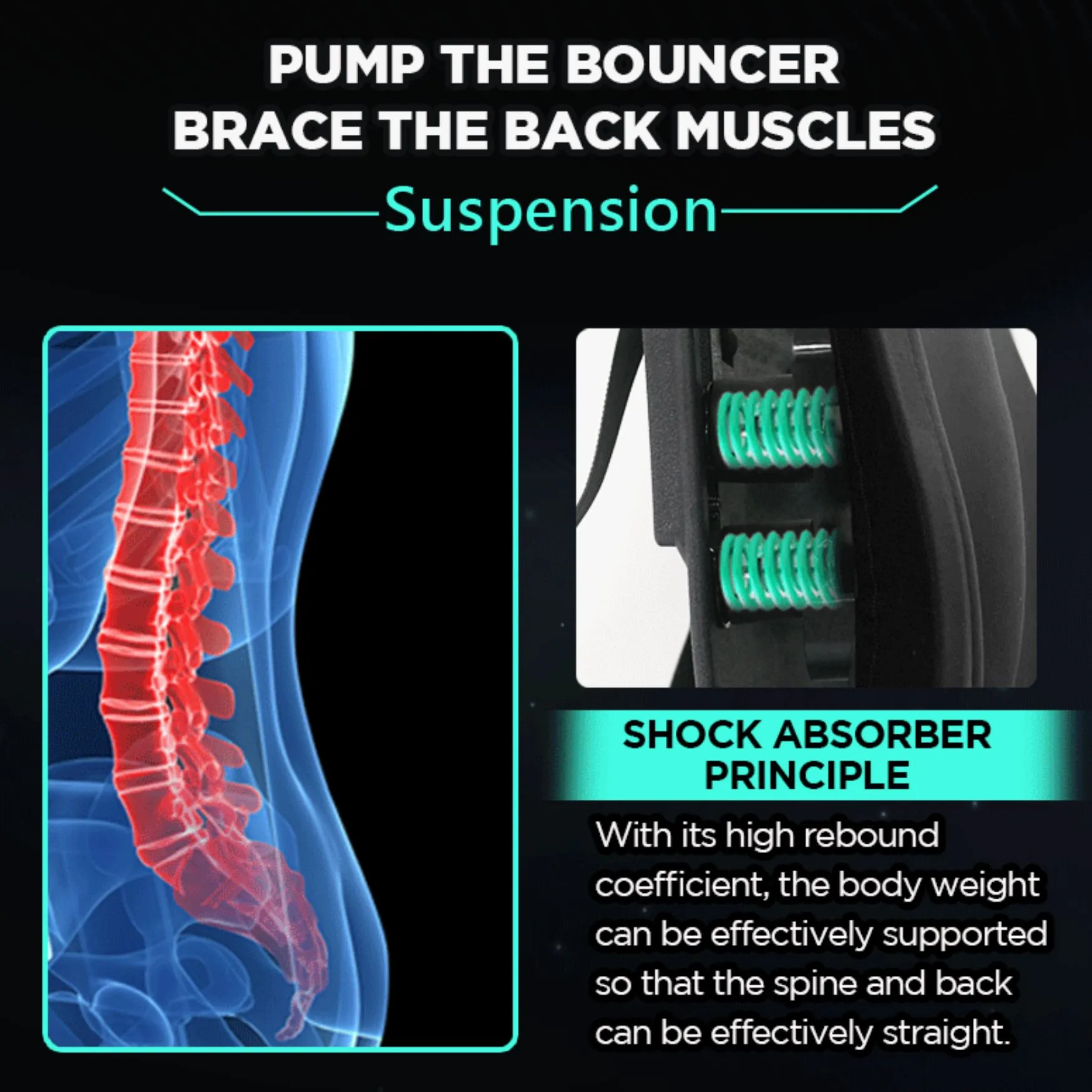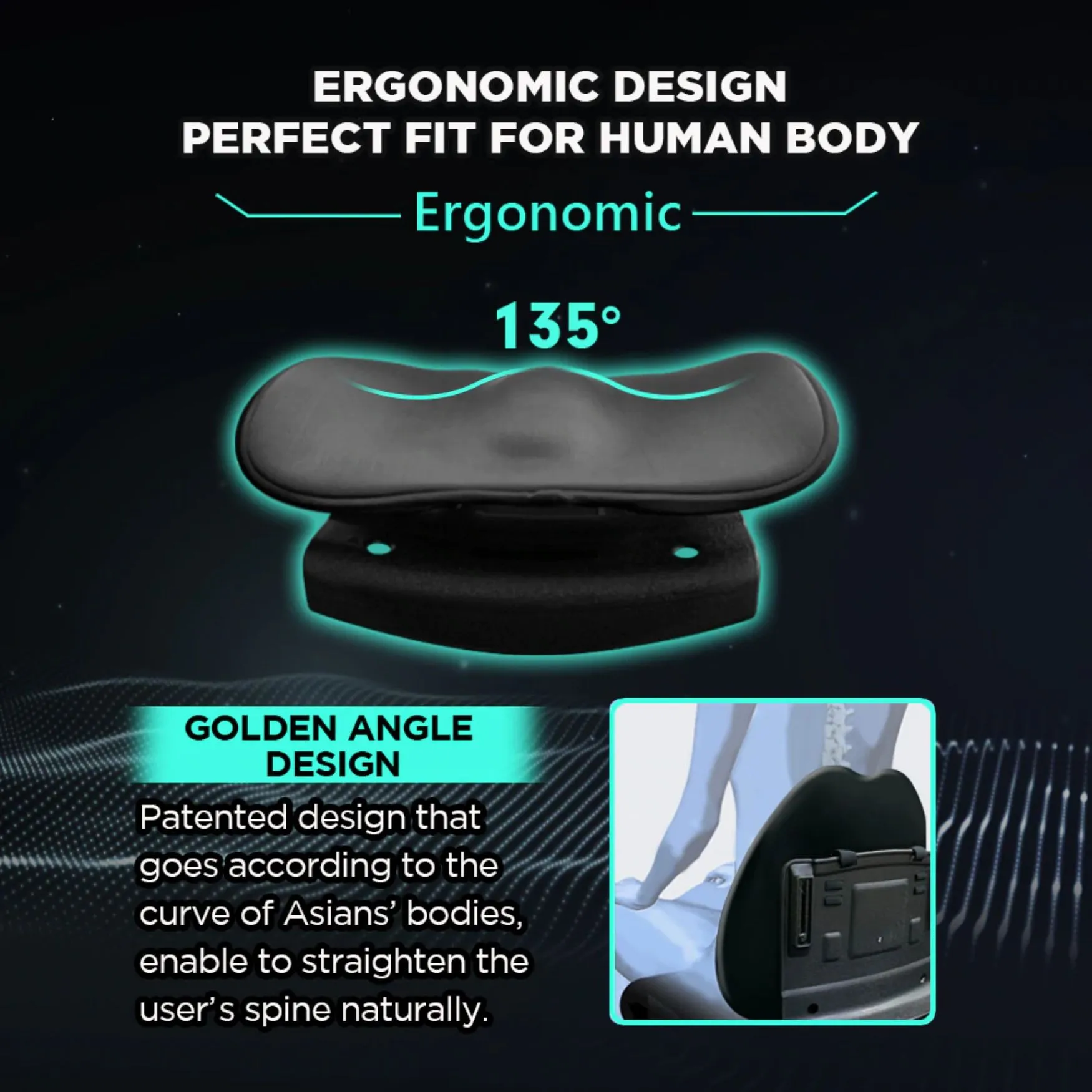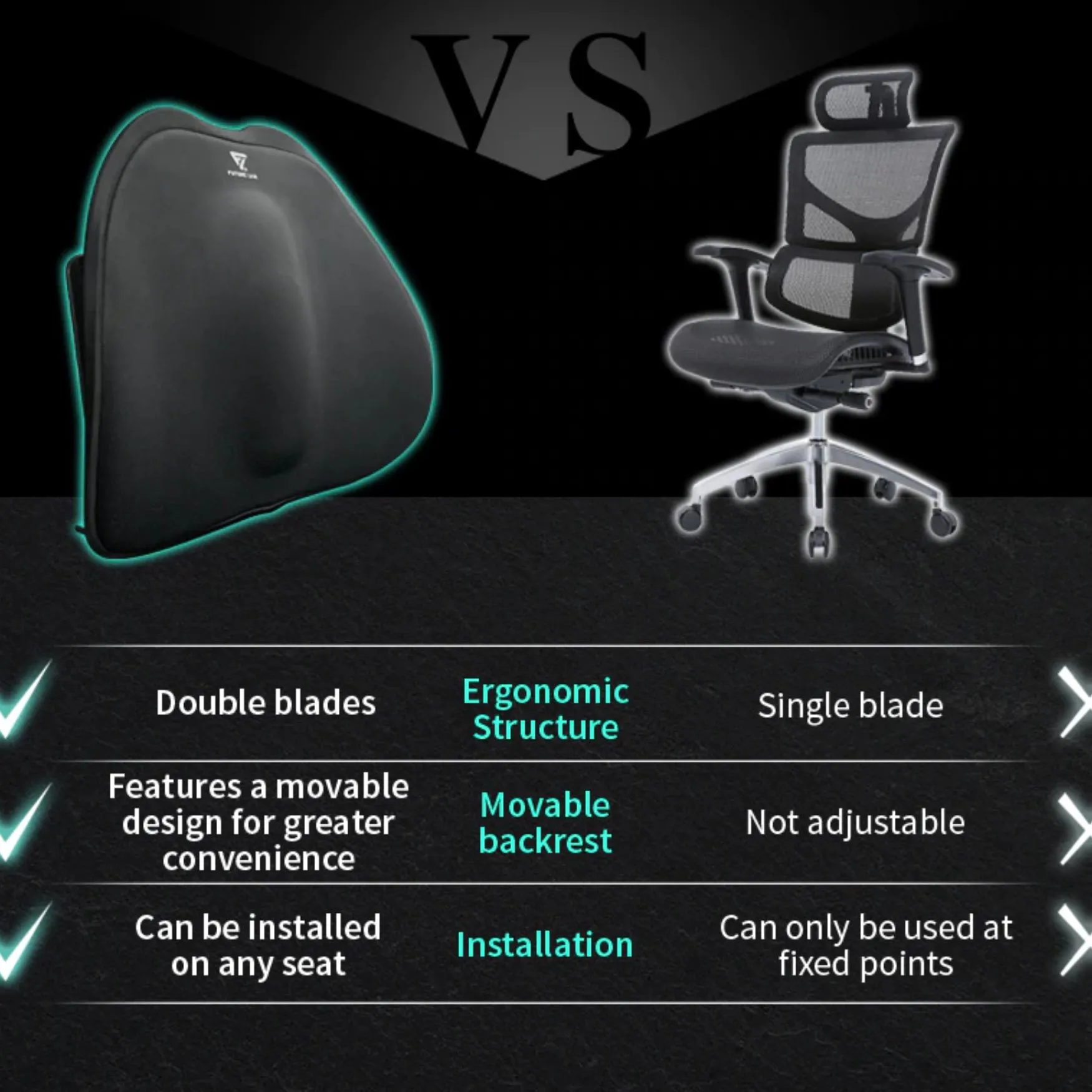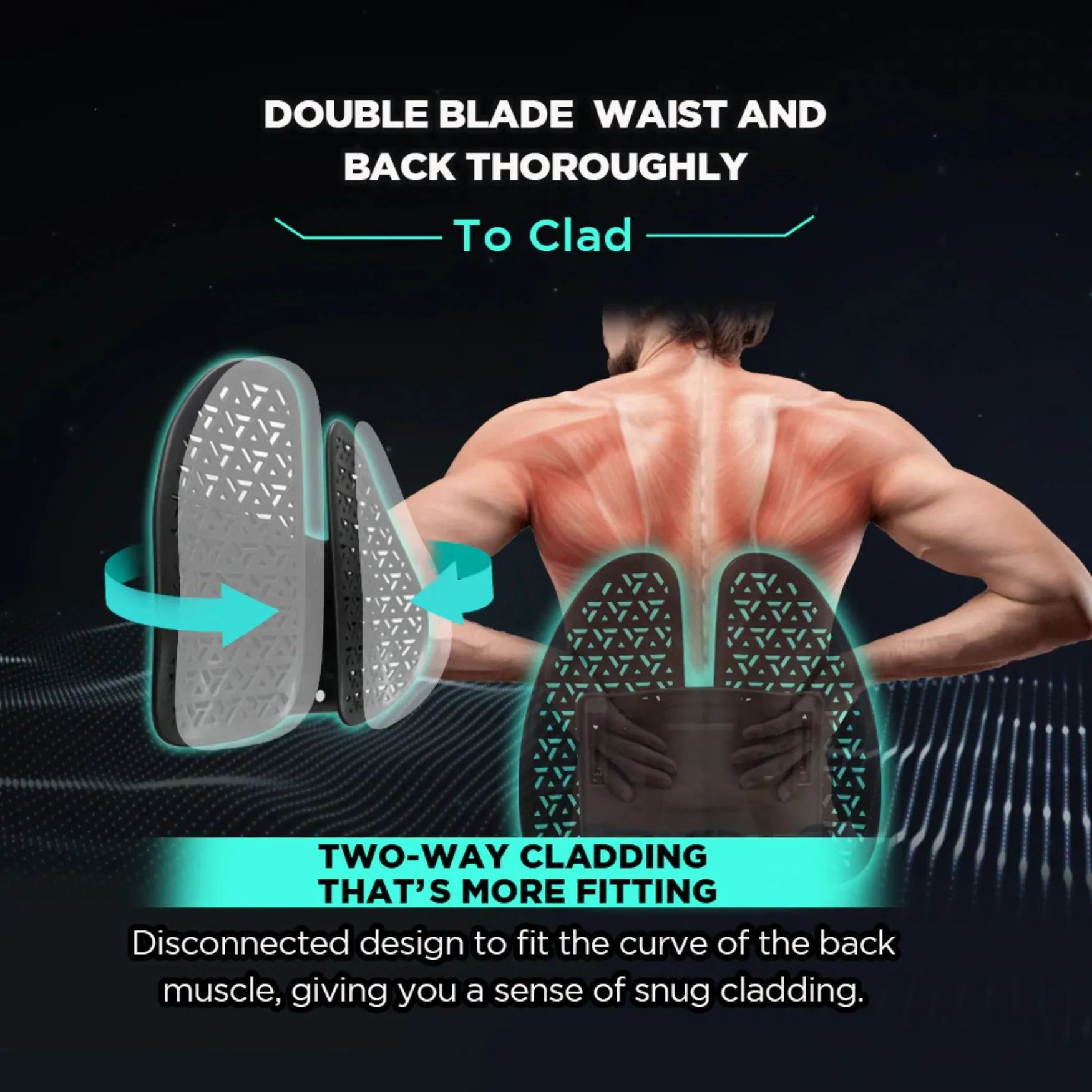 The latest 7D Pressurized Shock-Absorbing Lumbar Support is highly resilient to support your spine and body.
The bidirectional blades make the pressure more dispersed.
Whether you are using a computer, driving, or reading, your back has a perfect support.
Sitting for a long time will no longer be sore and can prevent bone spurs and scoliosis.
Cleaning and Maintenance It is recommended to use a damp cloth dampened with a little detergent to clean it after cooling down or use a damp paper towel to clean it.